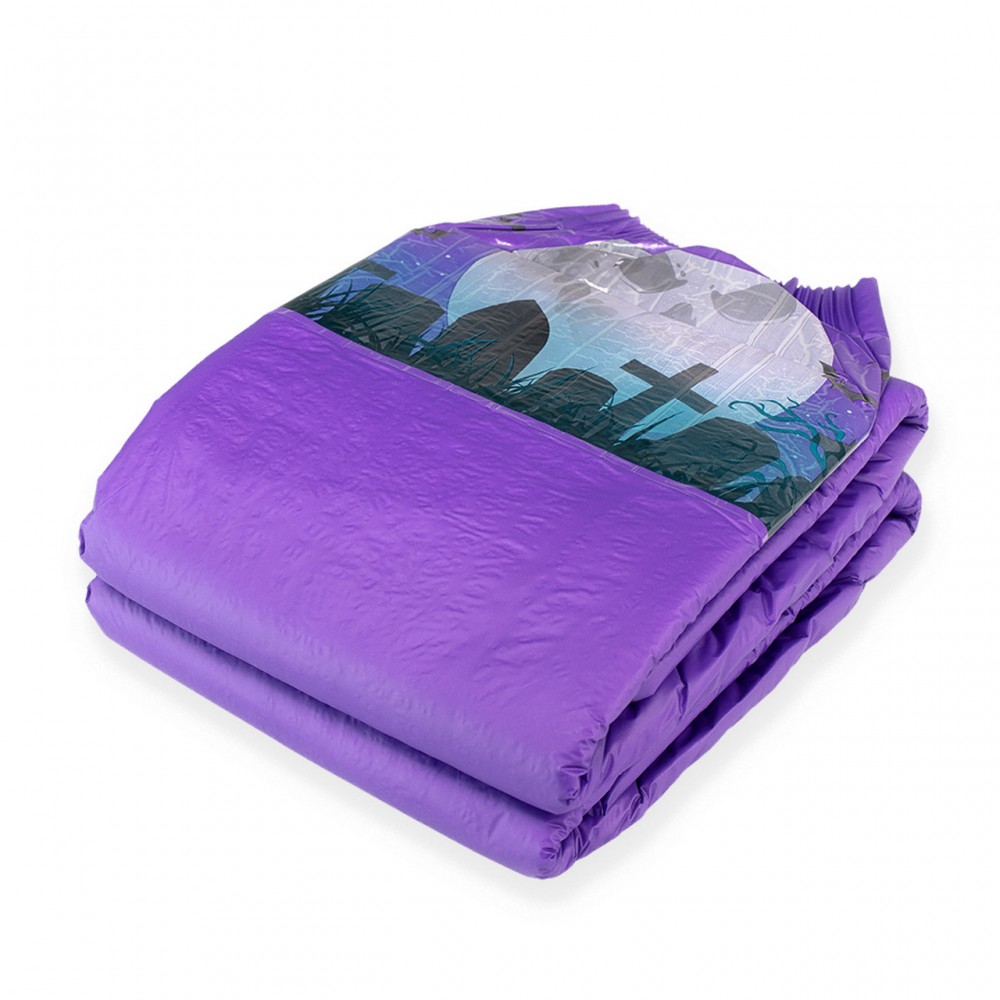  
REARZ Halloween Haunt Adult Diapers
For scary but dry nights!
LAST TRIAL PACKS...
Get ready to scare yourself silly with these amazing Halloween Haunt diapers. This diaper has some scary fast absorbency that is sure to delight the littlest thrill seekers. This year's Halloween diapers have super strong tapes and a smooth reinforced frontal panel for maximum sticking power.
Only available in a very limited run, so grab some for your collection today.
Each bag features an unlucky 13 diapers, and each case has 52 diapers (4 bags!).
Customers who bought this product also bought: